16 May

Case Basse Soldera On "Linea Verde", Tv Rai 1

Posted at 18:21h

in

Press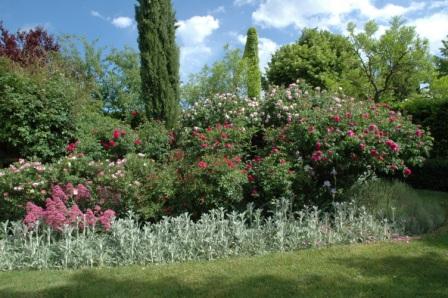 Linea Verde, a leading programme on RAI 1 (one of Italy's national TV channels), popular for years for its important contribution to providing information on Italian agriculture and tourism, dedicated a large report to Case Basse Soldera.
The programme on 10th January 2010 was dedicated to Val D'Orcia (a UNESCO world Heritage Site). After dealing with Chianina beef, sheep's cheese and spas and going through some of the most beautiful places in the world, the presenter, Massimiliano Ossini, lingered for a long time at Case Basse to speak about Brunello di Montalcino and high-quality natural wine growing. They showed manual hoeing and pruning of vines and interviewed Gianfranco Soldera, who discussed viticulture, natural vinification and long-term ageing in large casks. They visited the botanical garden with Graziella Soldera to see the beauty of the garden and learn about its fundamental role of enriching the ecosystem (with its woods that surround the vineyards), protecting the health of the vines and maintaining the balance of nature thanks to biodiversity.
The programme ended with a merry banquet, set out under a century-old olive tree in Case Basse, with Soldera wines, meat butchered and prepared by Mr Enrico Ricci and typical local dishes cooked by the chef Roberto Rossi.
The programme can be seen on www.lineaverde.rai.it (programme XIII, Sunday 10th January 2010).